Gadget Reviewed: Ring Floodlight Cam, Smart Security Device
Gadget Reviewed: Ring Floodlight Cam, Smart Security Device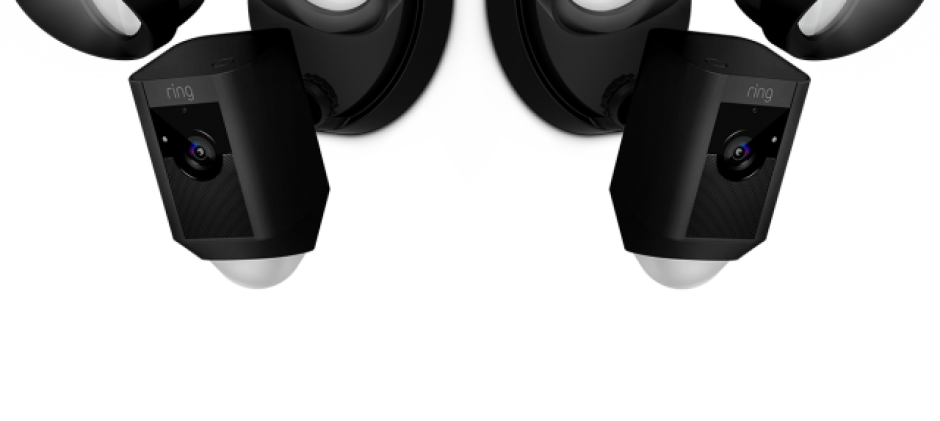 Ring Floodlight Cam is simply the best heavy duty security device
The best thing about the Ring Floodlight Cam is that it doubles up as a motion activated security camera for being a simple outdoor floodlight in a flash. That's the first thing which will strike you after buying this unique security-cum-surveillance device. This cost nothing more than $249 but requires experts support to make it work in the best fashion and it adds to its budget cost a little bit. This Ring Floodlight Cam comes with a built-in siren along with a two-way audio as well as offers customizable option wherein users can set different motion alert zones.
Ring Floodlight Cam, Better than the rest
Ring Floodlight Cam isn't the first device which combines the security camera with outdoor lighting fixture but it does so in a really smart way. This is the only device in this segment which boasts of the so called 'smart' flashlights which other manufacturers have failed miserably to bring onto their own devices.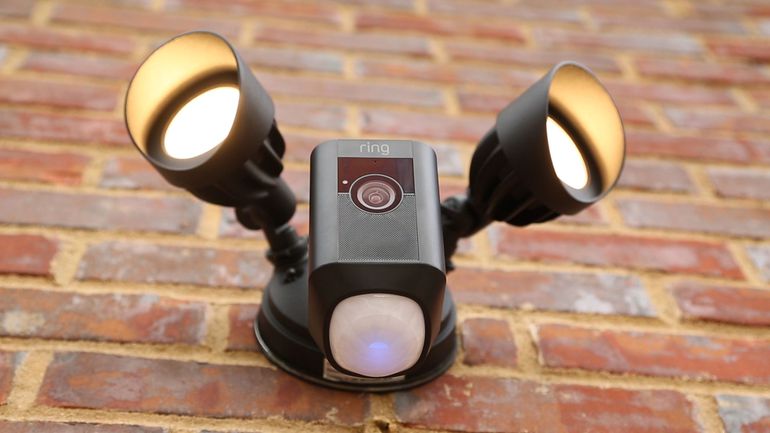 This Ring Floodlight Cam device has been put into use for two weeks and during that time we didn't any glitches or unwanted motion-triggered video recorded which can be comprehended at all. Secondly Ring Floodlight Cam didn't show any timing issues which ensures that this security gadget will provide real data if an incident occurs. Ring Floodlight Cam is great at recognizing any kind of motion and it begins recording immediately without any unwanted delay.
Ring Floodlight Cam Features to enhance security of your place
The placement of the floodlight is made I such a way it provides a wider field of view to the device. It works at astonishing 270 degree and it possesses a heightening ability to detect any king of motion even in the spots present quite beyond its gaze. When it comes to lighting up the area it offers light bright beam equivalent to 3,000 Kelvin lamps.
Ring Floodlight Cam comes with a night vision camera along with a live view option as well as two–way audio. As it is a Wifi security camera these features allows users get better detail in the recorded videos which can play a decisive role in an event of an accident. Users can even remotely active the sirens and send out alarms signals at 110 decibels if they find anything suspicious. At this sound level the alarm will be uncomfortable or ear piercing in nature but it will be more than enough to get your neighbours into action.
Users can even see live feed using the live view option but it happens to be bit laggy in nature. The Live-View takes almost 20 seconds before it starts showing what's going on around the house. The only downside of this device is that it doesn't offer free cloud storage facility for the first 30 days as seen in other security products. In conclusion this device is highly useful and happens to be one of the best designed security products which best of two features into a single device. Certainly Ring Floodlight Cam isn't cheap but it compensates for it with remarkable features and finish like no one else.
About author