Google Advance Protection, for Those Who Need It Most
Google Advance Protection, for Those Who Need It Most
Google News: Google Advance Protection
The last year's US presidential elections was a roller coaster ride with the biggest low for US presidential candidate Hilary Clinton being in the scandal of leaked Gmail messages. John Podesta, who was the campaign manager in the Hilary campaign, was a victim of phishing. Phishing is the process by which an individual is scammed by seemingly genuine websites into giving up their personal information. John Podesta reportedly was scammed into thinking that his google account was breached and that he had to enter his password in order to retrieve his account. This allowed hackers sitting in Ukraine to obtain his confidential information.  All this led to Hilary and the email scandal.  In light of this major scandal Google is now taking steps to ensure the absolute security of their users. Although Google advance protection feature is available to all users, it is especially targeted for journalists, government employees and activists.
The new Google advance protection feature provides security for all of an individual's accounts with a special focus on the gmail account. The new Google advance protection feature will be available for all users. All Google users will have the option of taking advanced security for all of their google accounts. The new Google advance protection feature will be so airtight that all data relating to such accounts will be barricaded from non-Google applications such as Apple IOS and Microsoft outlook.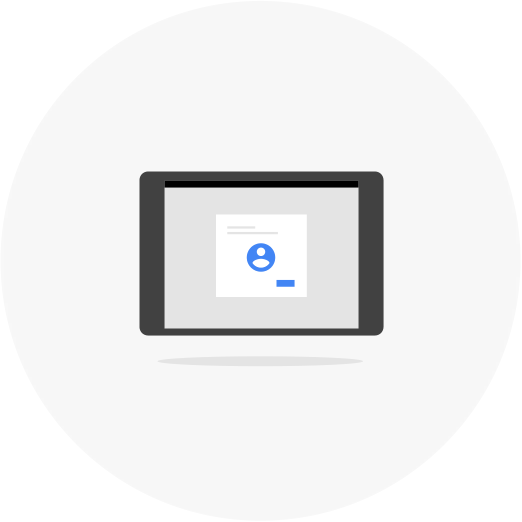 Google users will now be able to protect their Youtube, google drive and of course gmail accounts with this new google advance protection feature. This Google advance protection feature involves the use of a separate device such as a USB in case of a computer or a bluetooth device in case of a mobile phone as part of security procedures to login safely and securely to a user's individual account.
Google advance protection also provides additional account recovery steps in order to retrieve a user's account. The account retrieval steps involve a lot more security steps than before. Google has taken this step to ensure that hackers perpetrating to be an account holder cannot use such account retrieval steps in order to gain access to an individual's account.
A two factor authentication was already introduced by Google sometime back, but with the new Google advance protection feature, users will not be able to keep a backup of their accounts and in case they lose their personal info they will have to opt in for the fuller account recovery process. What exactly the process would involve is anyone's guess.
With Google rolling out its new Google advance protection feature, The company expects a major increase in their high risk clients. The initial roll out of this security feature may involve compatibility problems between Google advance protection procedures and that of the customer's own security procedure installed.
Google has already initiated steps by which it can show customers a step by step process of installing these advanced protection features and also where to buy the USB or Bluetooth keys from amazon. All this information can be obtained from g.co/Google advance protection.
About author