iBall Slide PenBook Windows 10 2-in-1 with Stylus, Fingerprint Scanner
iBall Slide PenBook Windows 10 2-in-1 with Stylus, Fingerprint Scanner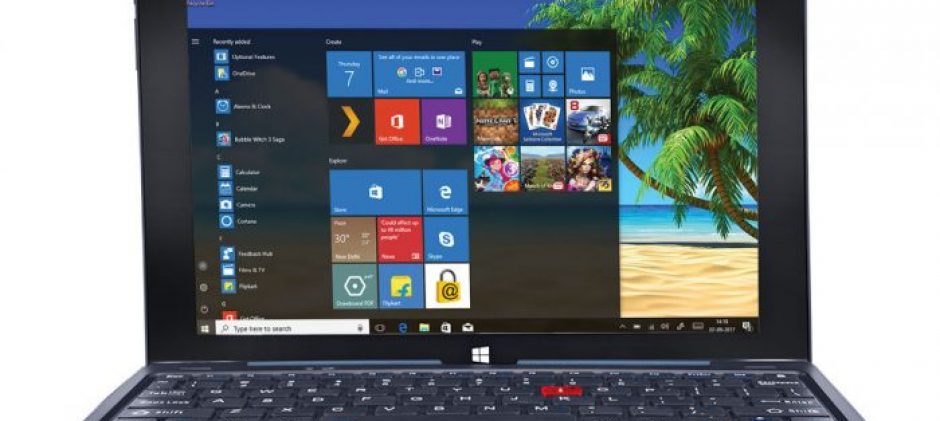 iBall Enter the 2-in-1 Windows 10 laptop segment with its all new iBall Slide PenBook
Consumers have moved over the laptops and they are keener to buy 2-in1 laptop which offers best of the both worlds. These devices were seen as a marketing gimmick in the early years but since then it has captivated the consumer's attention and more and more manufacturer are bringing in solid devices to compete for large market share. iBall is throwing its hat in the ring by launching thegadget iBall Slide PenBook in India which aims to be another commendable Windows based tablet cum laptop.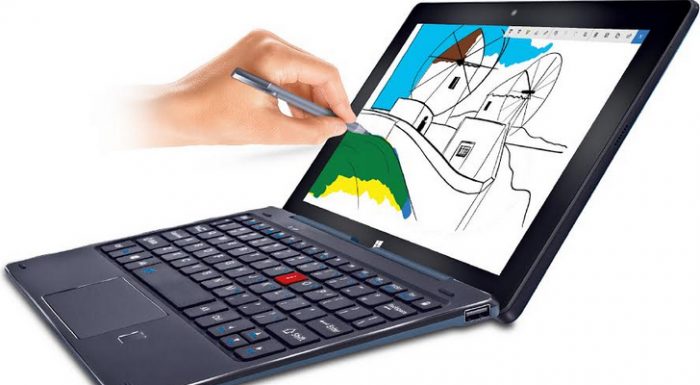 The best thing about iBall Slide PenBook is that it comes with a digital pen which can be sued to create notes, drawing and listing things. iBall is eagerly looking forward to corner the market for the 2-in-1 laptops by offering a mid-range iBall Slide PenBook performance with a price tag of just Rs. 24,999 across the retail stores in India.
iBall Slide PenBook  with Commendable Specs for a Mid Ranger
iBall has decided to bring everything into the device iBall Slide PenBook,  which can make it appears more pleasing and filled with X factor for the target audience. The gadget comes with the Window Hello along with the fingerprint support. iBall Slide PenBook also has the Windows native AI named Cortana which can makes life lot easier for the consumers with its voice based commands. It has aluminum alloy unibody design along with the 10.1 inch HD IPS multi-touch display. It is an incredible display with a screen resolution of 1280 x 800 pixels.
The gadget iBall Slide PenBook comes powered with an Intel X5-Z8350 quad core processor clocked at 1.044 GHz. On the graphics front the gadget has the Intel HD graphics which is efficient enough to power major and minor games, apps and multimedia requirements with its awesome resolution of 1280 x 800 pixels. iBall Slide PenBook comes loaded with 2GB of RAM with an internal storage of 32 GB which can be expanded up-top 128 GB using a microSD card. The gadget also has the support for a removable keyword which click in easily with the device and it come with Windows Home Edition right out of the box.
iBall Slide PenBook,  A Complete Device in Itself
The number of specs being thrown in the gadget seems like iBall was trying to build a complete device with specifically to please the indicant consumers. The gadget comes with a massive 6000 mAh battery along with wider connectivity options ranging from the dual band WiFi 802.11 a/g/h to traditional Bluetooth 4.0. It offers quite a number of ports with one USB Type C port and micro HDMI port as well as two USB 2.0 ports present on the keyboard.
During the launch iBall has even stated that with iBall Slide PenBook it aims to bring three major technologies namely Windows, Hello and Cortana into a single device. The gadget  will help tech-lovers and those who keeps themselves acquainted with latest technologies by bringing the best in class performance, technology and equipment in their hands.
About author