Gadget Reviewed: Samsung Galaxy S7 Edge, On the Edge of Perfection
Gadget Reviewed: Samsung Galaxy S7 Edge, On the Edge of Perfection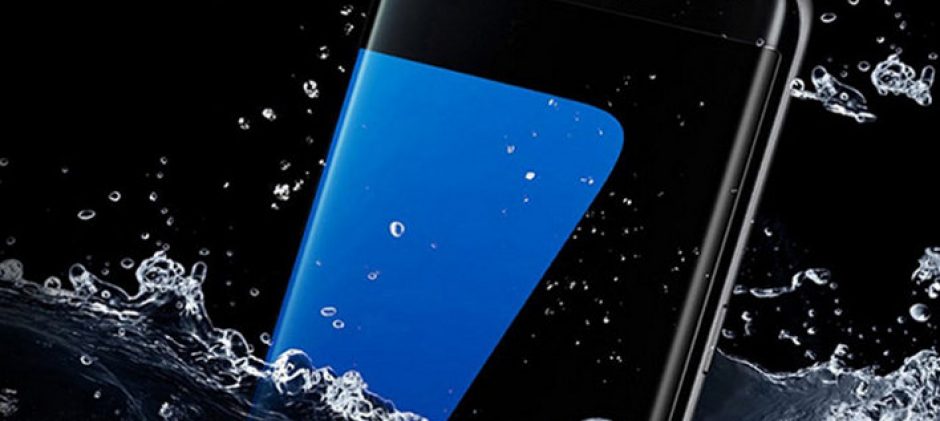 Samsung Galaxy S7 Edge still Emerges As The Performance Beast To Own
Samsung Galaxy S7 Edge was released way back in March 2016 but even after a year of extreme use this gadget comes out as a winner. This gadget review focuses on the great features and benefits which can be derived from this yesteryear flagship. It has been found that Samsung gadgets tends to slow down over the year by finding new nefarious ways and when it happens it simply kills the joy of using a flagship smartphone.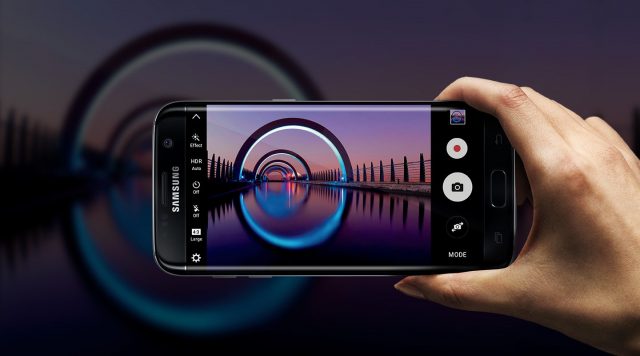 A Year Old Specs of Galaxy S7 Edge Still Sets The Beat
Samsung Galaxy S7 Edge comes with 5.5 inch curved S-AMOLED Display with a resolution of 2560 x 1440 pixels. It has the best processor of 2016 which is none other than Snapdragon 820 or Samsung's very own Exynos 8890 depending on the region. It is complimented with 4GB RAM and with storage options 32 GB and 64 GB and it can be further expanded to 200 GB through micro SD card. On camera front it has a 12 megapixel rear camera and 5 megapixel front with no dual camera setup which has become commonplace in today's gadgets. The best thing about Samsung Galaxy S7 Edge is that it comes with IP68 certification which ensures that the device can be used under water without any problems.
Galaxy S7 Edge: Great Performance, Camera And Security
Samsung Galaxy S7 Edge doesn't disappoints in its performance even after a year in service as it is able to work through demanding 3D gaming and VR experiences like a champ.  This gadget's VR works in sync with VR application like a charm and it doesn't bow down in the usual multitasking and other usual other activities. Samsung always brings the best in class camera for its premium Galaxy S series Galaxy S7 Edge is still capturing snaps in such a great quality which will put some of the latest flagship to shame. This Galaxy S7 Edge gadget brings a Hollywood like effect in its images which makes appear quite saturated and somewhat less natural looking.
Samsung Galaxy S7 Edge has a great finger print reader which is still going strong and it has been awesome in reading even wet and dirty finger prints with ease and simplicity. The dust and water resistant certainly keeps the stress level at minimal over the year as minor spills didn't do any grave harm.
The Display of Galaxy S7 Edge, Which You Would Like To Use Always
This gadget as the name suggests comes with the Samsung iconic Edge display which brings a number of stylistic advantages into the play. The Apps Edge, Tasks Edge and a number of other Edge feature has been great at getting the things done on regular basis without dealing with additional information or notification. This gadget also had a massive 3600 mAh which ultimately helped in providing the best in glass battery backup over the whole year. In this gadget review it can be easily concluded that device has stood the test of the time and onslaught of flagships with its great performance and specs sheet.
About author