Gadget Reviewed: 1Voice Complete Wireless Earbuds Redefine Easy Listening
Gadget Reviewed: 1Voice Complete Wireless Earbuds Redefine Easy Listening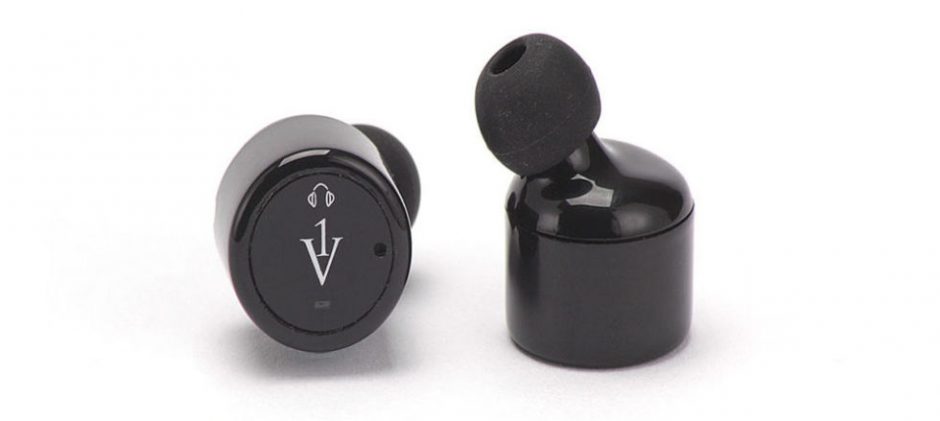 1Voice Bluetooth Wire free Earbuds
Recently we have seen an onslaught of wireless earphones. The new ones to reach the market are the 1voice Bluetooth Wire Free Earbuds, Wow what a mouth full. If you are tired of the constant struggles of having to detangle you earphones and are looking for an affordable pair with good sound quality then 1 Voice brings you the, here we go again, 1 Voice Bluetooth Wire Free Earbuds.
Specifications of 1 Voice Earbuds:
Coming to you with a 30 feet range and 4.2 bluetooth connectivity, the 1 Voice Earbuds also come with a Bluetooth chip on both the earbuds, the 1 Voice earbuds offer you great sound quality. The 1 Voice earbuds come with batteries on both earbuds and a mic too on both sides. It runs on a frequency range of 20Hz- 20KHz. Did I mention it also has a noise cancellation feature?
Battery of the 1 Voice Earbuds:
The 1 Voice ear buds have to be charged for a minimum of 2 hours. The earbuds have a play time of 3.5-4 hours.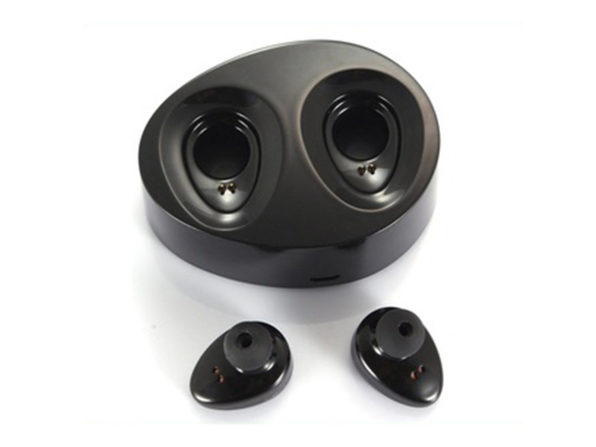 What the 1 Voice Earbuds include:
When you buy these wireless earbuds you get a carry case, the charging cable and 4 rubber ear tips and of course the wireless earbuds itself.
1 Voice Earbuds Design:
The 1 Voice Earbuds is ergonomically designed to fit comfortably in ones ears without falling off. So it is good for days when you go jogging, you can listen to your favorite songs without worrying about the earbuds popping off. You can also use the earbuds individually.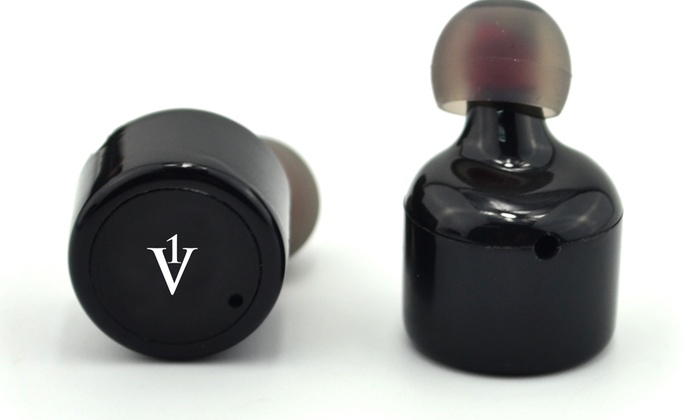 Price of the 1 Voice Earbuds:
Finally, the price of these earbuds. You can get the 1 Voice Earbuds for $119 with major discounts offered on different shopping platforms.
These earbuds are affordable and with great sound quality therefore they may prove to be a really good buy.
About author