Space Out with Planets in Google Maps
Space Out with Planets in Google Maps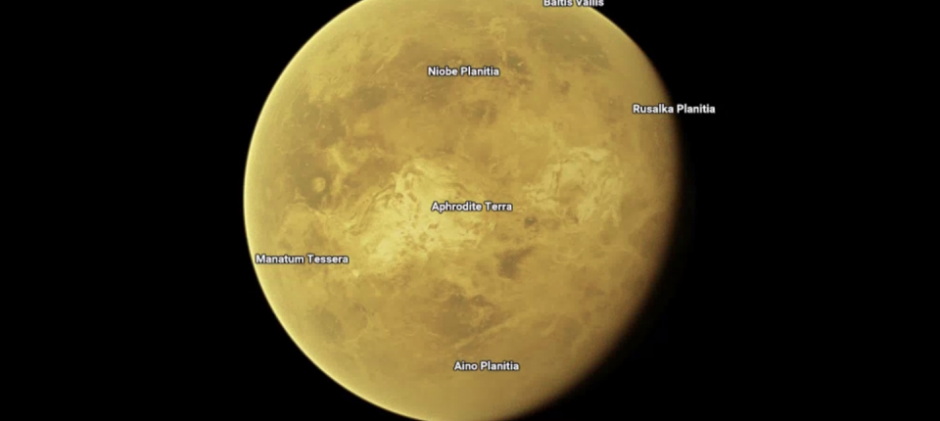 Google Maps: Google brings the ability to explore moons, planets and much more with latest update
Google Maps are used by billions on Planet Earth to wade through the narrow lanes, congested highways and sprawling outskirts of the megacities. The experience of using it has been both amazing as well as terrifying on multiple occasions for the users. This service allows an opportunity to explore their neighbourhood in so much detail like zooming in to check the numbers on the letterbox and this is more than enough to creep anyone out.
However Google Maps is going to unlock the exploration of the space for the users by allowing them to leave Earth and simply go beyond it. In short Google has finally added the update which allows users to explore as many as 12 worlds present in our galaxy.
Space exploration isn't new for Google Maps
Google Maps brought us closure to the Moon, the red planet Mars and our universe to a limited extent for past few years. Now Google is enhancing the range so users can explore more number of planets and moons within our solar system like never before. The new planets available to the users include Mercury & Venus while dwarf planets list includes Ceres and Pluto. It also offers view of the Jupiter's moons namely Io, Europa and Ganymede along with Saturn's Moons namely Mimas, Enceladus, Dione, Rhea, Titan and Iapetus. These are not complete reproduction of our space but it more than enough to keep the young astronomers glued to the surface of some planetary bodies. This new feature is available for free to the user on global scale.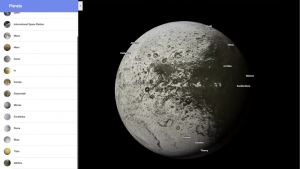 Explore the emptiness of our universe with Google Maps
Making use of this new found feature is quite simple and easy. In order to move out of the Earth users are simply required to zoom out of the territorial Google Maps they come into the outer space view. From there on users can make their space exploration by reaching out to the farther planets and moons from the comfort of their home. It will come as a surprise that now users can even visit the International Space Station which has agreed to join the Street View program of Google.
Google has stated that it has worked with renowned astronomical artist named Bjorn Jonson. Bjorn is widely known for assembling the maps of planets and moons making use of the imagery provided by the US space agency NASA and European Space Agency.
Google team has spent a considerable time in gathering images from these space agencies as well and these were essentially stitched together in order to create high resolution mosaic of those heavenly bodies. The planetary images creation using these images perfect as in some places Google Maps simply tend to show a general overview of the surface while offering more detailed outline when images are available to it. Simply zoom right down and get a close-up look of specific terrain features like valleys, mountains and other on a planet or moon far-far-away.
About author