T3 Awards, Tech Oscars Revealed the Gadgets of the Year 2017
T3 Awards, Tech Oscars Revealed the Gadgets of the Year 2017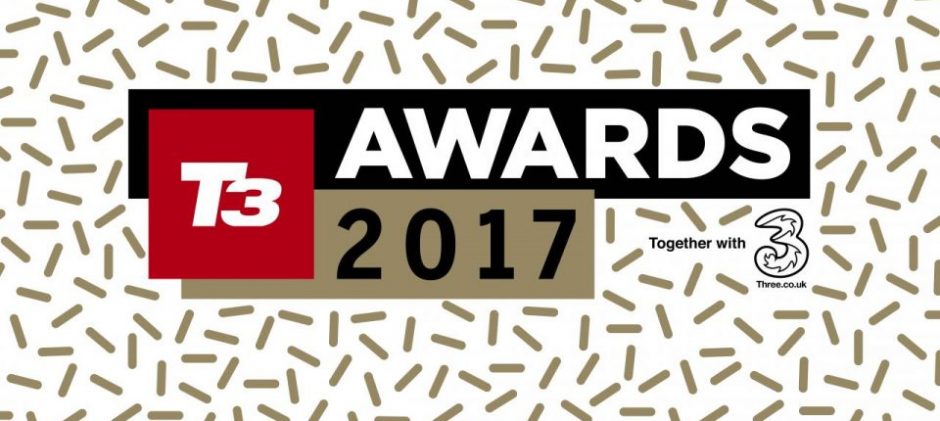 The Tech Best Gadget T3  Awards
And the winner goes to… The T3 awards for Best gadget are back for handing out awards for the best tech in the industry for the past twelve months. The awards ceremony was hosted by famous comedian Mark Watson. This best gadget awards show covers a wide range of categories from the hottest in mobile phones to connected home technology. The T3 awards now in their 11th year are famously known as the "Oscars" of the tech world.
The T3 awards  ceremony picks the best from the best in last year's gadgets, ranging from smart phones to cameras, the T3 awards gives us their pick of the best gadgets the market has to offer.
The big winner of the night was Amazon, that took home a whopping four awards. Amazon Echo was among the top products of the night, bagging smart home product and innovation of the year awards.  Amazon even walked away best retailer of the year award.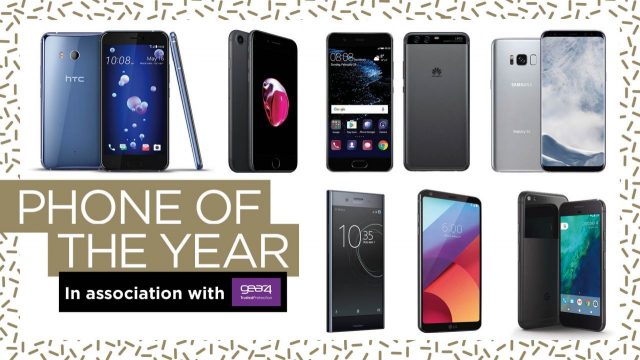 The next in line was Sony who walked away with threes gongs in hand. Sony's MDR-1000X's was picked as the best Bluetooth headphone set of the night. Sony's a9 camera was picked as the best camera and the best TV award went to Sony's A1 series.
Samsung's galaxy S8 came away as the best phone of the year. It's Infinity display design has left other phone manufacturers scrambling to catch up with this latest technology. Even with stiff competition from the likes of Apple, LG, Google and Huawei, Samsung stood strong with it's Galaxy S8 offering.
Two T3 awards  were carried away by Philips with its best gadget baby monitor known as Avent smart and its personal wireless lightening system known as Philips Hue.
For the gamers out there, Nintendo took away the prize for big brand of the year in the tech t3 awards show along with GameRadar+'s taking home the prize for best gaming accessory. The game Razer blade took away the honour for best PC game on prize night.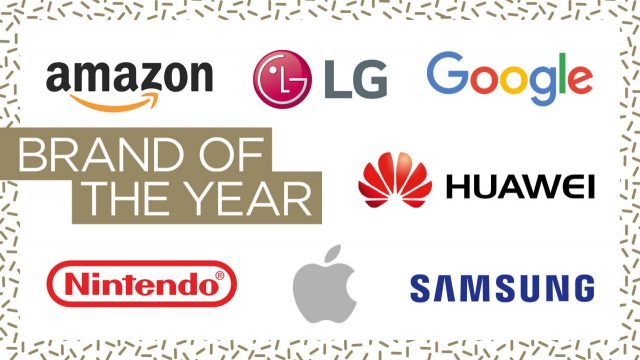 The T3 awards  for best Retailer of the year, brand of the year, phone of the year and best gadget of the year were all decided by audience participation and the panels opinions. That's what makes these awards even more special.
The coveted T3 awards  for best Tech personality was awarded to Johnny Ball.
The list of  T3 awards winners are of the night are:
Retailer of the year- Amazon
Gadget/innovation of the year- Amazon Echo
Editor's choice- Tile slim
Luxury Tech- Bang and Olufsen- BeaSound shape
Best video streaming service- Netflix
Tv platform-BT TV Youview+ Ultra Hd
Best TV- Sony's a1
Best home networking tech- Google WIFI
Best mid range phone- Honor 9
Best mobile accessory- GEAR 4 Piccadilly
Best fitness accessory- Garmin forerunner 935
Best TV Audio Product- Q Acoustics M3 soundbar
Best bluetooth speaker- Cambridge Audio YoYo
Best hi fi product- Yamaha WXAD-10
Best WiFi multi-room speaker- Denon heos 7 Hs2
Smart home product of the year- Amazon Echo
Best connected security- Netgear Arlo Pro
Best enery or eco product of the year- Hive Active Heating Kit
Best home and kitchen technology- AEG Comfort Lift FSS62800P Dishwasher
Best Smart watch- Apple Watch Series 2
About author