Huawei Unveils Faster Phone Chip It Says Can Beat Apple, Samsung
Huawei Unveils Faster Phone Chip It Says Can Beat Apple, Samsung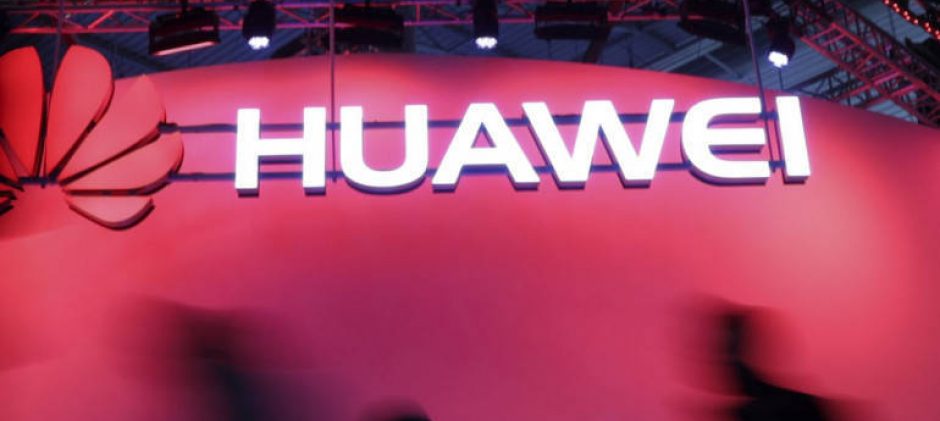 Huawei says it could soon beat Apple and Samsung
Do you like to flirt with someone who is serious about his smartphone? Just compare, mock or flat saying Apple sucks! 🙂 Imagine, the little play with him! Not only Apple and Samsung, here comes Huawei !
Apple's smartphone processors have been leading the benchmark programs for years. Whether it is in the 2D or 3D mode used in video games, Apple's processors are considered to be the best. And mostly at least a tick faster than the competing chip manufacturer Qualcomm and Samsung.
The performance of the processor is extremely important for every smartphone. The users get happy only when the chip is working faster. Nobody really has the patience to wait for the slower opening of apps. Users wanted the device should tolerate the usage of various apps in a single operation.
Huawei is in third place on a global scale in the smartphone competition, has no exception.
At CES 2016 this company said that its accelerated growth could lead in 2018 to surpass Samsung and Apple. Can lead these two companies both in sales and in relevance in the technology industry. It had also overcome competition with Chinese Xiaomi who is the undisputed king of smartphones in those Asian lands.
The secret success of Huawei SmartPhones
The key to it's success is not the same as the one of Samsung and Apple. Instead of trying to bet on the dominion of the premium category, is taking over the low range. Huawei CEO believes that the low-cost phones offered by this company will become just as disruptive a fashion as the iPhone.
The people of Huawei are so reliant on the special features of their products. They label Mate 8 – a Nexus 6P with an interface identical to iOS 9 – as something completely new – The Mategory.
During the CES Conference, the CEO of Huawei has introduced Chip named Kirin. It is supposed having more advantage than the level of the Qualcomm 810 Snapdragon or Samsung s6. And is cheaper also. Hence, we are getting Huawei Phones for the affordable price range. It is without a doubt that the Huawei Technology plays a real competition to beat its rivals.
About author