Gadget Reviewed: iPhone 6, Phone That Lured Me Back to Apple
Gadget Reviewed: iPhone 6, Phone That Lured Me Back to Apple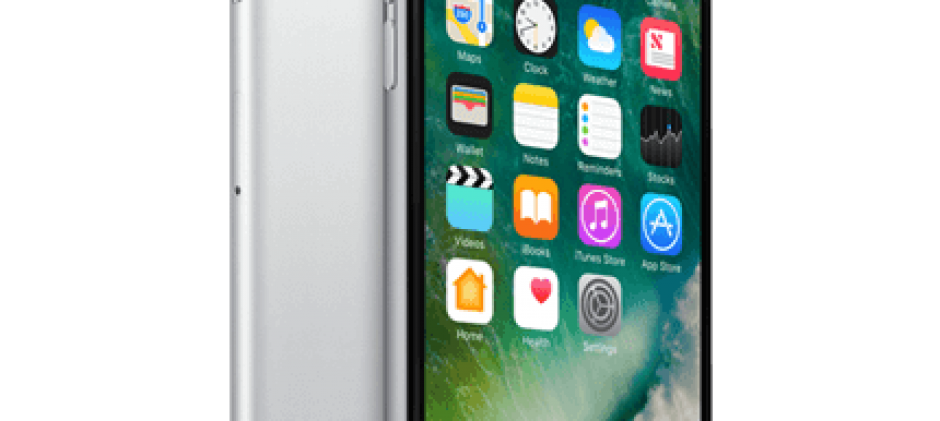 iPhone 6 is really the best iPhone ever created by Apple
Apple iPhone 6 is currently the cheapest iPhone available in the market which large display and it is still the best smartphone in every fashion. Apple is known for providing a long term support for its gadgets and so is true for iPhone 6 which is set to get iOS 11 update very soon. This phone simply turned the tide for the design changes for iPhone two and a half years ago but since then Apple hasn't been able to bring some dramatic innovative changes in its iPhones series.
New design with impressive performance
iPhone 6 saw a definite departure from age old industrial and sharp design of earlier four iPhone gadgets and gave way for whole new ergonomics. When this gadget into the market it was the thinnest and sleekest iPhone ever. iPhone 6 comes with built-in Near-Field Communications (NFC) which allowed users to make mobile payments with their iPhone securely.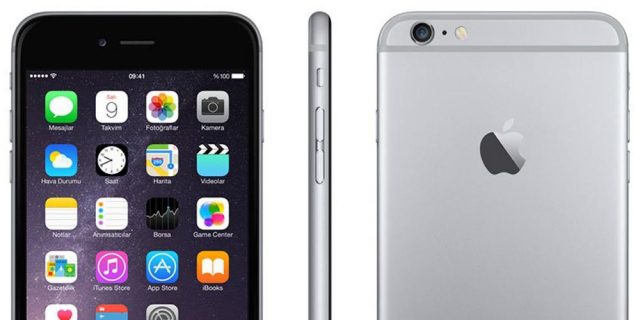 When it was launched years it came loaded with the iOS 8 which offered a number of tweaks and features such as switch into landscape wherein you can enjoy a slew of native apps like Mail, Messages, Calendar along with a dual pane windows. Display Zoom which helps in maximizing the screen in order to make icons, texts and rest of the materials appears larger.
iPhone 6 came with the A8 chipset which offered a dramatic improvement over its preceding chipset. It also had a 1.4 Ghz dual core chipset coupled with just 1GB RAM which was more than enough to provide a sublime performance to the users. Performing usual tasks, multitasking as well as hardcore gaming runs on this device like a charm. Apple has also brought an upgraded motion co-processor named M8 wherein it adds a number of sensors like barometer apart from the usual compass, accelerometer and gyroscope.  Adding barometer in this gadget was a master stroke which helps in sensing the variance in the air pressure and ultimately turns out to be a great thing for the all new iOS Health app.
iPhone 6 also offered a certain upgrade in the battery department which had been Achilles heel for this gadget. This time around users got a battery which can last almost 17 hours thereby easily going throughout the day of usage without any issue.
A little problem in iPhone 6
A touch disease was found in the iPhone 6 and iPhone 6 Plus in the later years wherein users complained of phone screen becoming unresponsive to touch. This sparked a huge controversy for the Apple as millions of iPhone 6 complained of this problem in their respective device on global scale but Apple was quick to respond to this situation by coming up with a repair program.
Apple engineer found that iPhone 6 display showed display abnormalities or issues in the Multi-Touch after being dropped multiple on any kind of hard surface. This program was only designed for the iPhone 6 Plus gadgets and users had to shell another $149 to get this problem sorted out.
About author